Wednesday, March 07, 2007
Thursday, March 01, 2007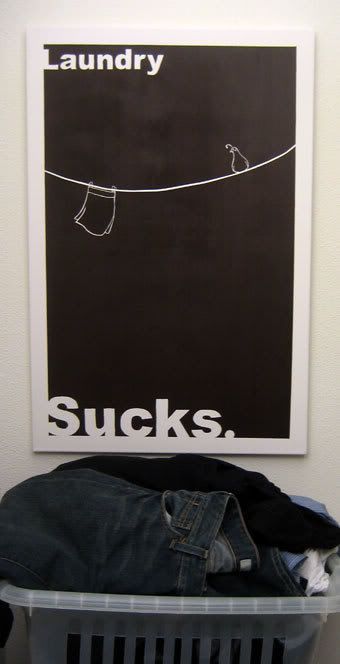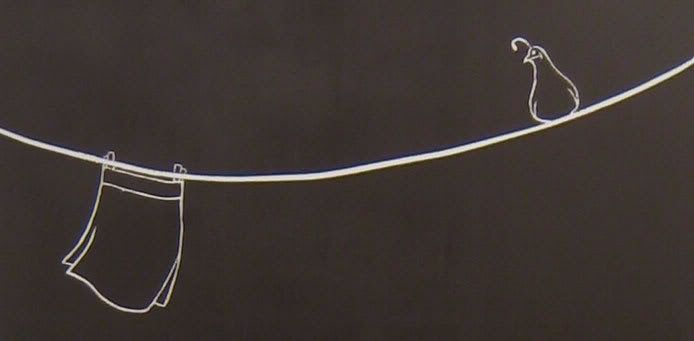 That's right...I think Laundry Sucks. How many hours spent washing, drying, hanging, folding and then putting them away?
Some days it just feels like a bottomless pit of clothes.

And yes....I knocked out quite a few loads of laundry while stenciling and waiting for the paint to dry. Have a great weekend and hope to catch some of you at Wonder-con in San Francisco, Ca.
Posted by

Gerald de Dios
at 1:00 AM
8 comments:

Gerald's Sketch Cards
Click HERE!