Wow, it's been quite some time since my last post! Hopefully this will get me back into the groove of things.
Sketchcrawl #14 had about 80+ participants again. Had a chance to hang out with some familiar faces and met a couple new people at the end.
Here's the first batch of sketches.
(From behind the Embarcadero Ferry Building)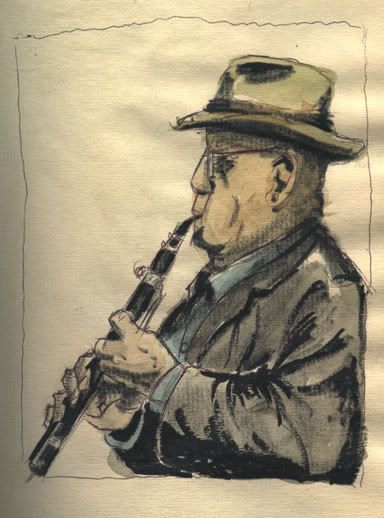 (Coit Tower Statue)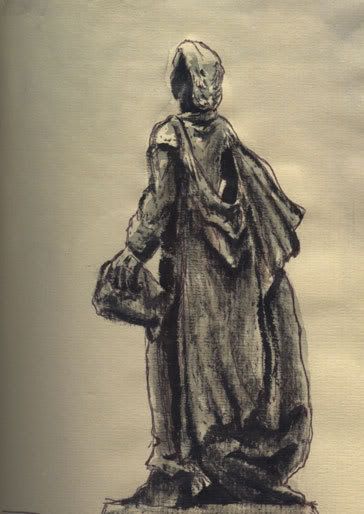 (Chinatown Park)